History
Our company is 100% Hungarian family-owned business.
2007

Introduction of self-adhesive labels in rolls with flexo technology and launch of associated surface finishing machines.

1999

Thanks to the success and development of the company, our expanding equipment fleet grew out of the printing plant located in the centre of the city. In 1999, the company now operating under the name Varga Nyomda Kft., purchased and reconstructed the current building of almost 2000 m2 located within two hectares of landscaped grounds.

1991

Our first printing business, V&V Print Kft., was founded in 1991. Based on his qualification as a graphic designer, Zoltán Varga established the reputation of the company by the design and accurate printing of labels for winemaking businesses operating in the region.

1980

The members of the family started their sole trader business in the beginning of the 1980's, engaged in graphic advertising and screen printing.
---
In our plant specializing in label manufacturing, we manufacture products in sheet and roll format made to satisfy all needs, using equipment purchased from the world's best manufacturers of printing machines.
---

Offset printing technology
We possess a fleet of equipment purchased from the world's leading manufacturers of printing machines including Heidelberg press machines, Polar cutting machines, a Stahl folding machine, Heidelberg and Kluge gilding machines, Bush punching and packaging machines, etc. to print traditional curved labels and manufacture prints in colour meeting all possible requirements. Thanks to our staff and technological background, our customers are able to implement their ideas with the help of our graphic designers, or use customer-supplied graphics and adapt it to our own technology to achieve the best possible quality. We also provide our customers the opportunity to personally inspect the production process. Design and receipt of external materials using PC's and Macintosh computers is performed by our team of four outstanding graphic designers.



Flexo technology
Our new technology enables us to guarantee the best quality in the currently trending business of manufacturing labels in rolls. In 2007, we implemented a project in the value of almost HUF 120 million under a GVOP 1.1.3 tender application. We installed a narrow-track Mark Andy pressing machine capable of 8-colour printing, two pressing machines with hot foil printing, embossing and form punching capability and an Omega rewinding machine featuring full camera monitoring and control system, to the complete satisfaction of our customers. Utilizing our flexo laser photo scanner and our own software, we now guarantee the prints made by our flexo press machine to have the same quality achievable using offset technology.
---

Our printing house puts special emphasis on quality control and discipline in logistics. As a result, our largest partners have given us annual supplier ratings close to 100%. Of course, the same attention is devoted to our smaller customers, too.
Joining the supplier programmes of multinational companies, the instrument-based control of the printing process was introduced at our printing house at the end of 2007:
---
Inspection of paper quality, measuring water absorption of label papers
Inspection of the abrasion resistance of ink prints for labels in sheets and rolls
Inspection of barcode printing quality in compliance with the supplier programmes of various store chains using the REA PC-Scan barcode checker.
---
Download our Quality Management Certificate:
---
---
---
Quality Policy Milestones of Inforum
2007

In 2007, we introduced the ISO 14001 environmental management system with TÜV Rheinland InterCert Kft. as our audit partner.

2005

From 2005, we switched over to a quality management system certified to standard ISO 9001:2000.

2003

Thanks to our quality management system and printing process control we won the "North-Hungary Regional Quality Award" in 2003. For supporting the viniculture of Eger, the Managing Director of the printing house was awarded the "Commemorative Medal for the Viniculture and Wine Culture of Eger". The Company also won various national beauty contests for labels.

1999

Our company adopted the ISO 9001 quality assurance system and continuously audited it each year.
---
---
Label
Brochures
Flyers
Other prints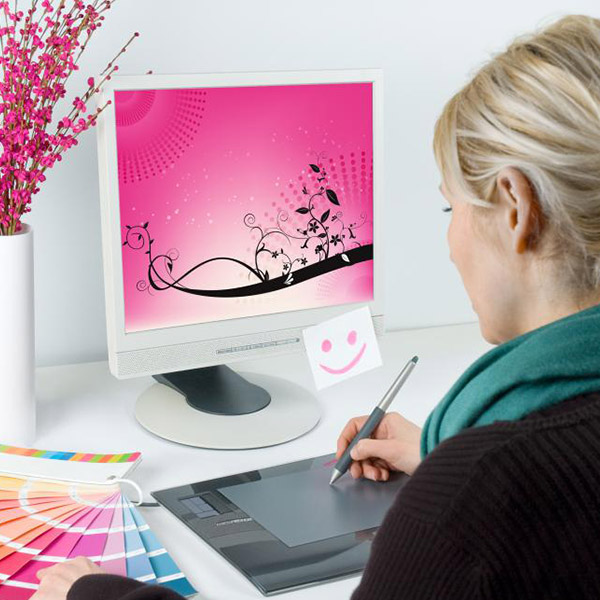 ---